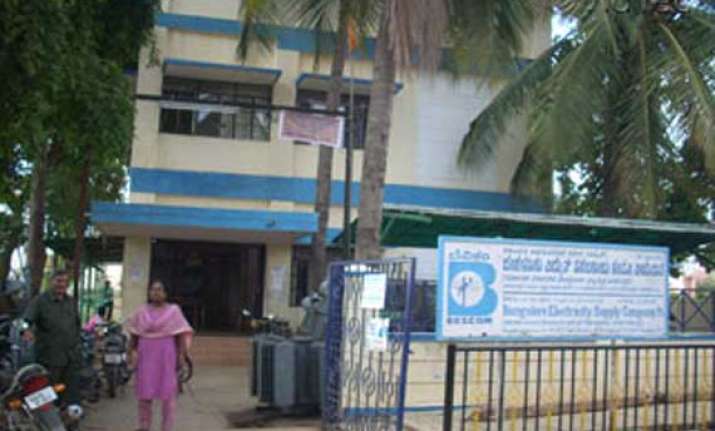 Bangalore: A Bangalore Electricity Supply Company (Bescom) official has filed a complained with Police here that he has been receiving death threats from a politician whom he fined for directly drawing power from the Bescom power lines to his 20 rented out residential units in Sarjapura .
According to the Bescom official the politician has rented out 40 tiled, single-floor dwellings but has regularised  Besom connections for just 20 of them. For the remaining, he had bypassed Bescom and had directly drawn power from the grid. He was also found to have done the same for a borewell.
He stated in his report that the politician was cheating Bescom by dodging bills for nearly a year.