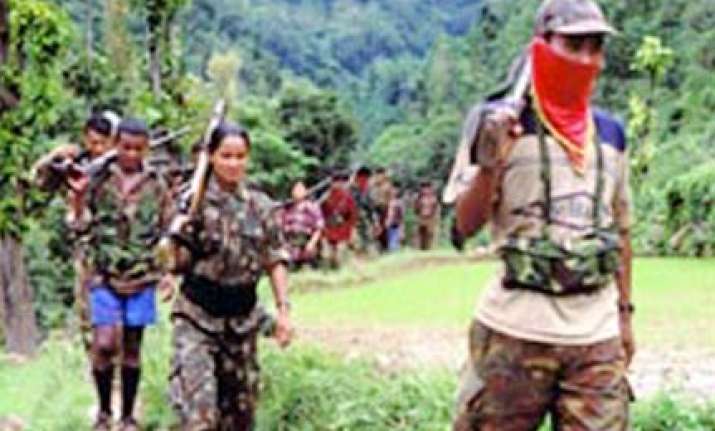 Convinced that the barking of dogs was alerting securitymen about their movements at night, Maoists have directed people in villages of the Jhargram-Lalgarh belt not to keep dogs as pets and poison the strays they can find. Following the diktat, many dogs have been killed in these villages, says an Indian Express report.
Justifying their decision to eliminate dogs, Sidhu Soren, chief of the Gana Militia, said: "Our first-hand experience shows that barking dogs have become a tool of the security forces... This is not an urban area like your city. This is a war zone... This is a strategic decision on our part. You may think this is inhuman. But here, lives are at stake. The dogs are a menace, alerting securitymen who are killing our people."
"Under the cover of night, our armed squads move through villages, close to the camps of security forces. But our position is compromised by barking strays and we are fired upon by security forces. This has happened in Belpahari, Salboni and Goaltore," Soren said.
The Maoists have used members of frontal organisations like the People's Committee Against Police Atrocities to warn against keeping dogs as pets. In some cases, the Maoists even supplied poison to eliminate the dogs.
West Midnapore SP Manoj Verma said: "I will not like to comment on the issue." But a CRPF officer said "it is true that dogs hang around our camps since we feed them... they do bark if there is movement at night but it is not as if we fire everytime they bark."