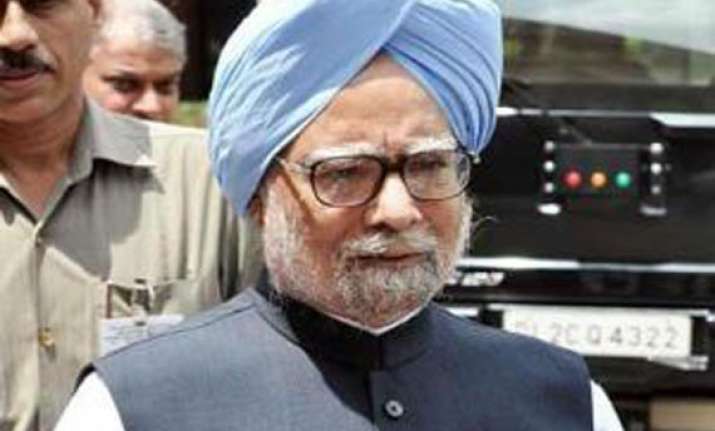 New Delhi, Nov 27  :  In a landmark step, Prime Minister Manmohan Singh Monday announced the much-awaited direct cash transfer scheme wherein the subsidy amount will go directly into the bank accounts of the beneficiaries.
The government will implement the scheme for cash transfer to the beneficiary's account in 51 districts from Jan 1, 2013.
Manmohan Singh chaired the first meeting of the National Committee on Direct Transfers and asked ministries "to work in right earnest" for implementation of this pioneering initiative.
"They will need to digitize their databases, most of which are with the states, and seed them with Aadhaar numbers. You will be provided help by both the Unique Identification Authority and the IT ministry. But, you will in turn need to assist the states," he said in his closing remarks.
"Direct Cash Transfers, which are now becoming possible through the innovative use of technology and the spread of modern banking across the country, open the doors for eliminating waste, cutting down leakages and targeting beneficiaries better."
"We have a chance to ensure that every rupee spent by the government is spent truly well and goes to those who truly deserve it," he added.