Follow us on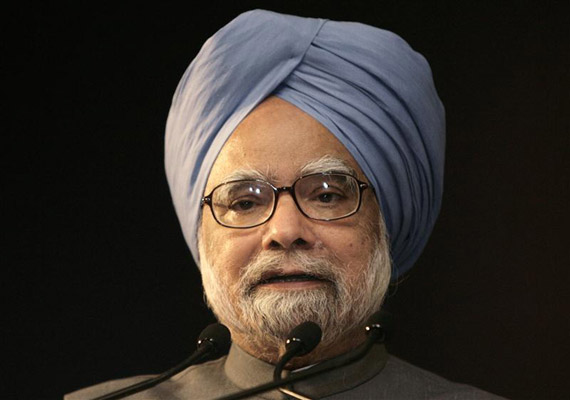 New Delhi:  Flagging the issue of India's poor contribution in international scientific research, Prime Minister Manmohan Singh today asked institutions of higher learning to make collective efforts to "improve" the present state of affairs.
He also said UPA's nine years of rule has seen "unprecedented" expansion of the education system at all levels as the government believes that a skilled workforce is critical for rapid socio-economic progress of the country.  
"As far as higher education in science and technology in our country is concerned, there are massive challenges that lie ahead. To give an idea of where we stand today, India's research output as global share of scientific publications was a mere 3.5 per cent in 2010 whereas China's share was 21 per cent  in 2007...," he said.
Addressing the conference of Directors of National Institutes of Technology (NITs) here, Singh pointed out that the total number of patent applications filed by Indians in 2010 comprised only 0.3 per cent of the total applications filed globally.