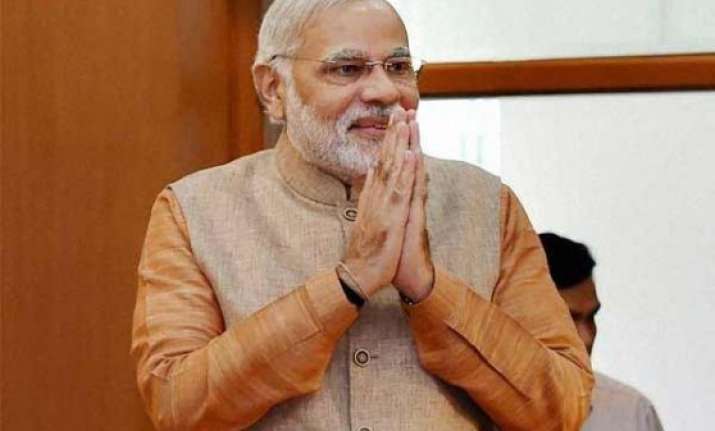 New Delhi: Prime Minister Narendra Modi on Tuesday greeted the people of the nation on the occasion of Dhanteras.
"Greetings on Dhanteras. May Lord Dhanvantari bless us with prosperity, joy and good health," Modi said in a twitter post.
Dhanteras is an auspicious occasion celebrated two days before the festival of lights, Diwali. On this on this day, Goddess Lakshmi is worshiped.
The word 'Dhan' means wealth and 'Teras' means thirteenth day. It is celebrated, according to the Hindu calendar month of Ashvin, on the thirteenth lunar day of Krishna Paksha (dark fortnight).
The day holds special significance for the business community due to the customary purchases of precious metals on this day.