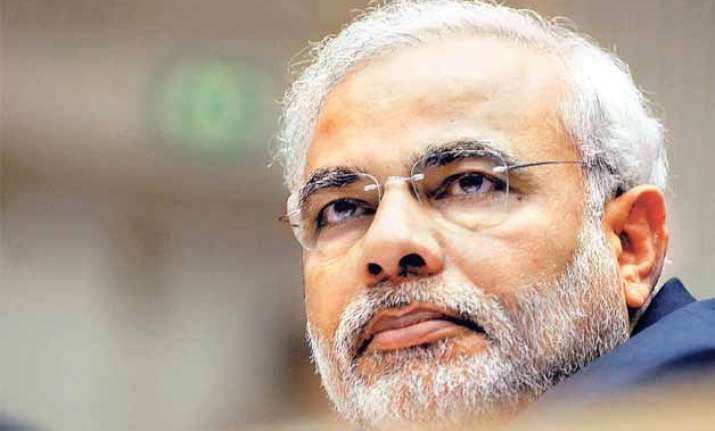 New Delhi: A high level delegation from European Parliament said it was 'regrettable' India-European Union summit has fallen because of EU's unusual action in failing to respond to India's suggestions on dates for the summit.
Times of India reported that Geoffrey Van Orden, chair of EU relations with India, said they had been "discomfited" when they learned of the cancellation of the summit, adding they would ask the EU to try and get fresh dates for the summit.
The delegation hoped it would happen later this year. "We hope there will be a positive response from India," they said.
ALSO READ: PM Narendra Modi's Brussels visit cancelled as EU fails to respond on summit dates
The delegation will not meet either the Prime Minister or the Foreign Minister when the dignitaries arrive for the summit.
Orden said a date was under discussion and "it took too long" on the part of EU to confirm the date which made India firm up Modi's itinerary leaving out a short visit to Brussels. "I think it is very regrettable. We as parliamentarians want to see positive engagement," he said.
India had sent the dates early this year, and the EU's non-response led New Delhi to reschedule the PM's tour of Europe in April.
Talking in the marines' issue, Van Orden said, "We attach importance to imprisonment of nationals from member states. We have respect for Indian legal processes, but it has gone on for too long. We would like to see it expedited."
However, Nina Gill, another Member of European Parliament (MEP) added, "This (marines' issue) should not be a matter which affects relationship between the EU and India. This (the relationship) is something far larger and wider platform to unite. That is why we have expressed disappointment that the summit has been postponed."
The Italian marines issue continues to bedevil India's relationship with Italy. A high-pitched debate took place in European Parliament in January before a resolution against India was passed on the marines' case. An Italian member, Lara Comi, even threatened to block the free-trade agreement with India.
The last summit was held in 2012.