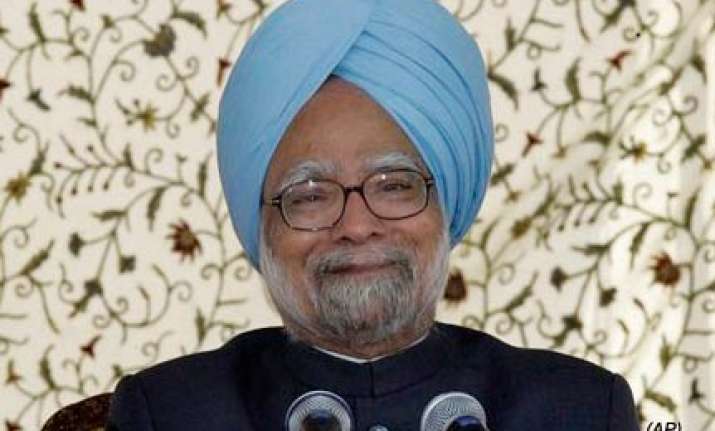 New Delhi: With redevelopment of Connaught Place far from over and most blocks still dug-up, a meeting chaired by Prime Minister Manmohan Singh on Saturday  directed the authorities to finish works in the visible areas on a priority basis in the heritage market. The meeting took stock of the progress of work in refurbishing Connaught place and directed authorities to "finish work in visible areas first," sources said.  
The direction came as questions are being raised whether refurbishment of the prominent market will be completed on time as construction waste and rubble are still strewn around the market blocks with most of the areas dug up. The NDMC, which functions under the Union Urban Development Ministry, has been implementing the project.  
The meeting, held against the backdrop of controversies surrounding the event, was attended by Sports Minister M S Gill, Urban Development Minister Jaipal Reddy, Delhi Lt Governor Tejender Khanna, Chief Minister Sheila Dikshit, Organising Committee (OC) Chairman Suresh Kalmadi, Cabinet Secretary K M Chandrashekhar and Home Secretary G K Pillai.  
In the meeting, Reddy said that almost all the venues are ready and only peripheral works are going on which will be completed soon. PTI