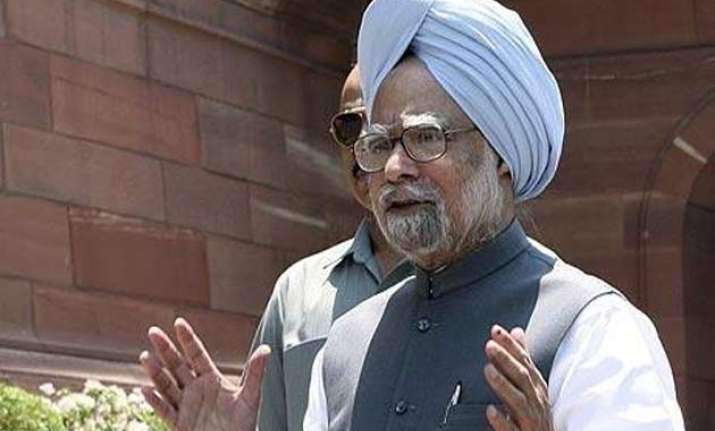 On Board PM's Special Plane, Oct 20 : Prime Minister Manmohan Singh  on Wednesday  denounced the physical attack on Team Anna member Arvind Kejriwal, saying there are civilised ways to express "anger and frustration" by anybody.  

"There is no place for violence in our democracy.  Therefore, any act of violence is to be condemned. On that point, I am absolutely clear that nothing is going to be gained by pursuit of violence, howsoever, angry one may feel," Singh told reporters accompnaying him on his way back home from South Africa.

He was replying to a question on the attack against Kejriwal in Lucknow.