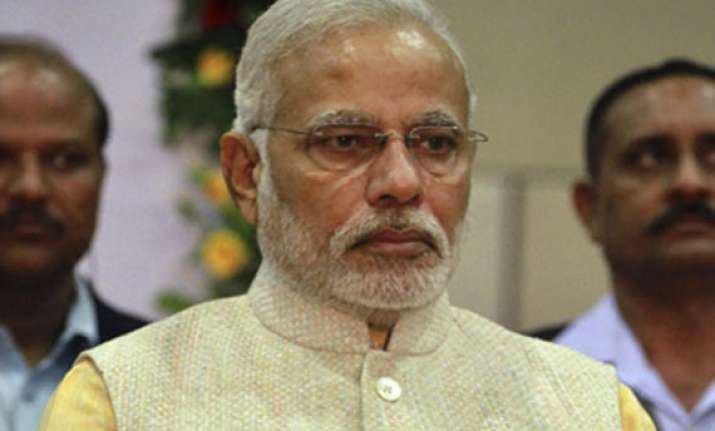 New Delhi: Prime Minister Narendra Modi on Thursday expressed his deepest condolences to the families of the students who lost their lives in the accident in Medak district of Telangana.
At least 19 students, mostly aged between six to 12 years, died and 20 other children were injured when a passenger train rammed into a school bus at an unmanned rail-road crossing at Masayipet in the district.
The Prime Minister also prayed for the speedy recovery of those injured in the untoward incident.
According to police, the Nanded-Secunderabad passenger train hit the bus, which was moving towards Toopran from Islampur, at around 9:15. The driver of the bus was also killed on the spot.
There were 40 children in the bus.
Meanwhile, Telangana Chief Minister K Chandrasekhar Rao also expressed shock over the incident and directed officials to provide immediate and best treatment to the injured.