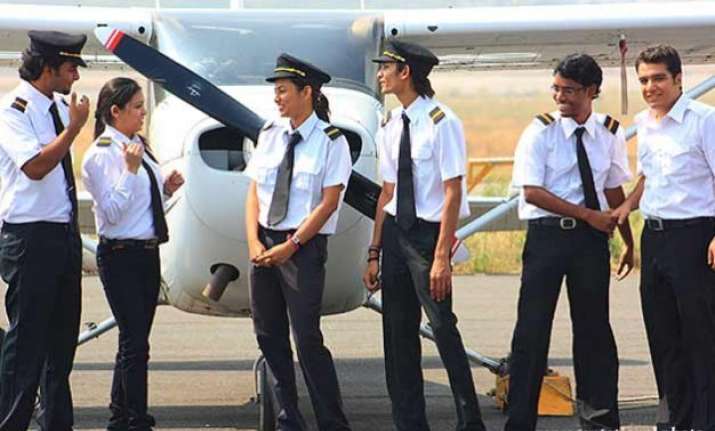 New Delhi: Aviation regulator DGCA has initiated comprehensive discussions with Directorate of Medical Services for formulating new norms for assessing the mental health of pilots which may include regular checkups.
The move is triggered by the recent Germanwings airline plane crash in the Alps, in which allegedly a mentally disturbed co-pilot crashed the plane killing all 150 people onboard.
"We have flagged the issue (psychometric tests for pilots). We are already having detailed discussions with the authorities concerned in this regard," a source in the Directorate General of Civil Aviation (DGCA) said.
The regulator is in consultations with the Directorate of Medical Services for Civil Aviation on framing new norms which may include regular assessment of a pilot's mental health, the source said. The DGCA was now waiting for the DMS to revert on the issue, the source added.
"An official announcement in this regard could come as early as next week," the source said.
As of now, nine domestic carriers airlines, which employs over 3,000 pilots, carry out such tests on their pilots at the point of induction but there are no subsequent appraisals of their mental state. They, however, undergo physical fitness tests every six months.
Minister of State for Civil Aviation Mahesh Sharma had last week told PTI that repeated psychometric tests were a must and his ministry would take up the issue with the DGCA.