Follow us on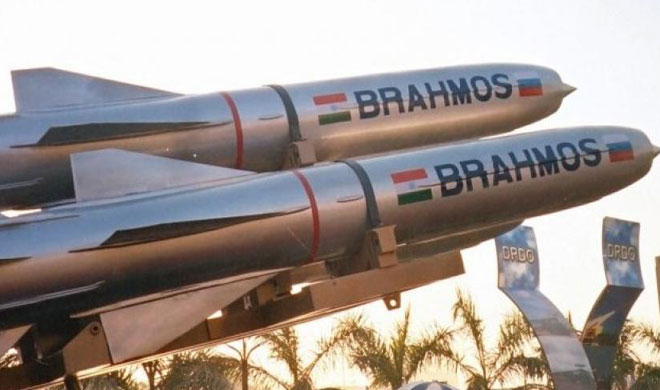 In what could be a major boost to Prime Minister Narendra Modi's brain-child Make In India campaign, Phillippines could become the first country to purchase Brahmos - medium-range supersonic cruise missile - produced by the BrahMos Aerospace joint venture of India's Defence Research and Development Organisation and Russia's rocket and missile developer NPO Mashinostroyeniya. As per BrahMos Chief General Manager, Praveen Pathak, the first export contract of BrahMos to a third country may be signed soon. 
Sputnik reported on December 23 that Russia has also given 'in-principal' nod for the sale of Brahmos missile. 
The BrahMos is a medium-range ramjet supersonic cruise missile that can be launched from submarine, ships, aircraft, or land. It is the fastest supersonic cruise missile in the world. It is also considered the most successful military cooperation venture between India and Russia.
India has been in favour of exporting BrahMos since long. The general belief is that the export could take India a long way in achieving its objective of transforming itself from a major arms importer into a military-industrial centre. As per media reports, marketing for BrahMos has been going on in Southeast Asia and the Middle East, in a total of 14 countries. 
In 2017, PM Modi became the first Indian head of government to visit the Philippines. Since the visit, India-Philippines relations have been taking steps in the right direction. 
Also Read | Amazon boss Jeff Bezos commits USD 1 billion investment to digitise small businesses in India
(The copy has been updated to incorporate the fact that Brahmos is an India-Russia joint venture)