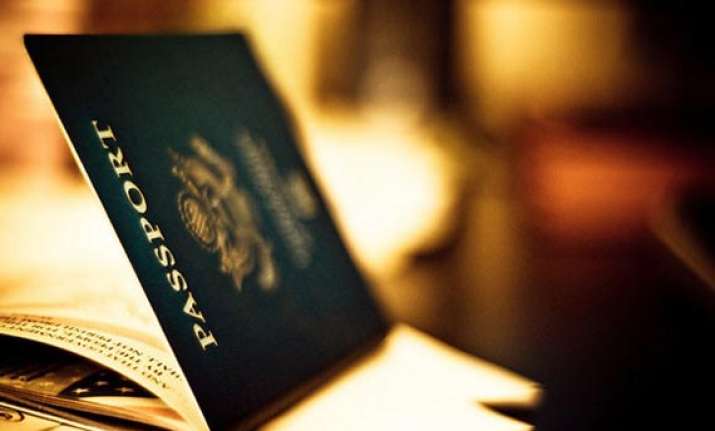 New Delhi, June 22: People applying for passports have begun paying passport processing fees on line from Friday in order to book an appointment with the passport office.
Making passport services a timely, transparent, more accessible and reliable, the ministry of external affairs (MEA) had implemented Passport Seva Project (PSP) as part of its e-Governance initiatives, said an MEA statement.
The review of the operations of the PSP for the last one year has shown that a large proportion of appointments is wasted due to no-shows by the applicants resulting in lesser utilization of processing capacity of the Passport Seva Kendras. This has resulted in denial of appointments to other genuine applicants. In order to resolve this issue online payment is being introduced in Delhi from June 21.
Under the online payment based appointments, applicants will be required to make payment at the time of booking appointment on the MEA website www.passportindia.gov.in, either by credit/debit card (both Master and Visa) or Internet Banking of State Bank of India (SBI).
Applicants can also use the challan option provided on the website and deposit the money in a SBI branch after generating the challan online. In such cases, upon the confirmation of payment receipt by SBI in online system, applicants can take an appointment.
For normal cases, the applicant will have to pay complete passport service fee applicable at the time of payment. For tatkal cases, applicants will have to pay only the normal passport fee while the tatkal fee will be paid at the PSK. Appointments can be cancelled/rescheduled up to two times within one year of first appointment date.