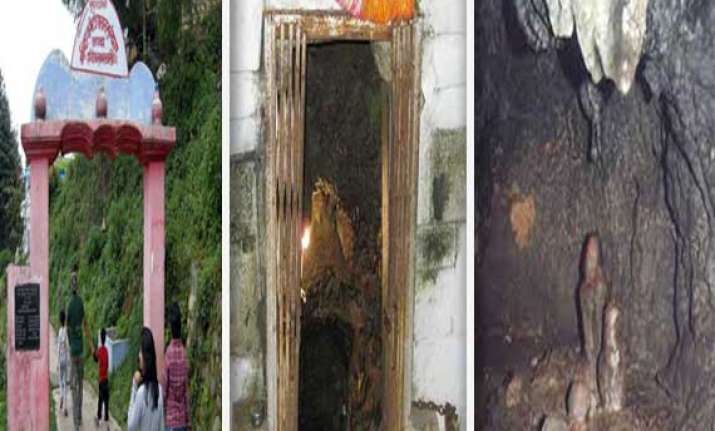 New Delhi: In one of the caves in the Himalayas there is one six inch small Shivling, which is growing taller every day.  
It is a belief that when this Shivling will grow that tall that it touches the ceiling, the world will end.
Enshrined in mystery and mythology, Patal Bhuvaneshwar is the hidden pilgrimage centre, near Gangolihat the famous Shaktipeeth.  
Located 91 kms from Pithoragarh on the way to Berinag, this highly revered shrine is dedicated to Lord Shiva.