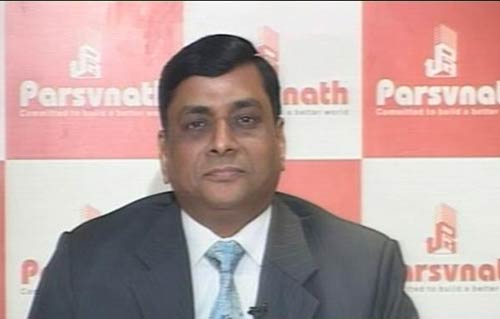 New Delhi, Nov 11 (PTI) Parsvnath Developers today outbid Indiabulls to bag 38 (rpt) 38 acres of prime Railways land in the heart of the national capital for Rs 1,651 crore.
Indiabulls, the only other bidder in the auction conducted by Indian Railways, offered of Rs 1,257 crore for the land adjacent to Sarai Rohilla railway station.
"We received two bids and the highest bid was for Rs 1,651 crore," Railway Land Development Authority Vice Chairman Pankaj Jain told reporters after the auction, but did not identify the bidders.
However, Parsvnath chief Pradeep Jain confirmed that his company had emerged as the highest bidder.
RLDA said the final bid in auction for the 38 acre land was more than the reserve price, but did not say how much was the reserve price.
The site is also just three km away from New Delhi railway station, and was hitherto administered by the RLDA, which has more than one lakh acre of surplus land across the country.
Sources said that nearly 30 million sq ft of area could be developed at this site, out of which 90 per cent would be housing.  PTI