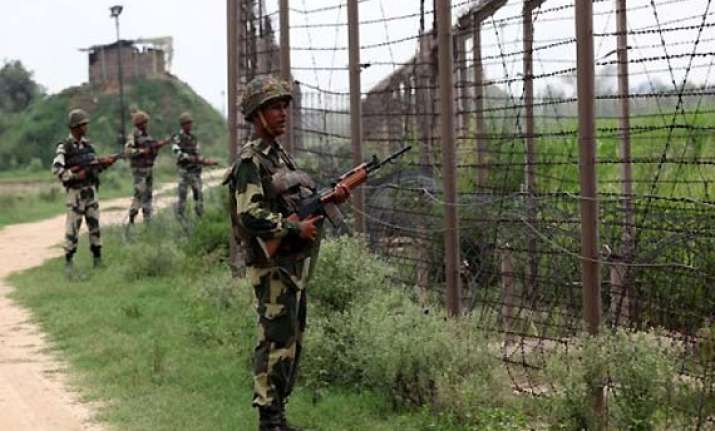 New Delhi, Feb 15: Indian troops have killed the Pakistani soldier who had crossed the Line of Control (LoC) in Nowshera sector of Jammu and Kashmir to attack an Indian post, Army said on Friday.
The Indian Army has acceded to the Pakistan Army Director General of Military Operations request to return the body of the Pakistani soldier.
The Pakistan Army had on Thursday said that one of its soldiers had inadvertently crossed the LoC and contact was being established with Indian authorities for his return.