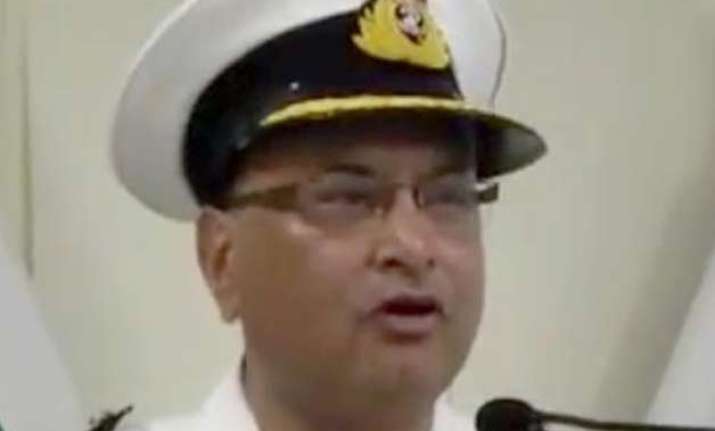 Ahmedabad: The Coast Guard DIG B K Loshali, who had contradicted the government's version on the explosion on board a Pakistani vessel, has been removed as the chief of staff at northwest region and attached to their zonal headquarters.
This has been done as a Board of Inquiry (BoI) is on against him to establish the facts.
"This is a routine procedure. Since a BoI is on, he has been attached to the zonal headquarters in Gandhinagar as per standard operating procedure," Coast Guard sources said.
BoI has been ordered against him by the Coast Guard after they found his reply "unsatisfactory" to a showcause notice on his remarks that he had ordered blowing up of a Pakistani boat.
Loshali had contradicted government's claim last week that the crew on an intruding Pakistani boat had set it ablaze.
Defence minister Manohar Parrikar, the ministry and the coast guard had maintained that when the boat was chased on the intervening night of December 31 and January 1 by Coast Guard ships, four men on board had set it ablaze.
The Coast Guard has said "suitable action will be taken on receipt of the proceedings of the Board of Inquiry".