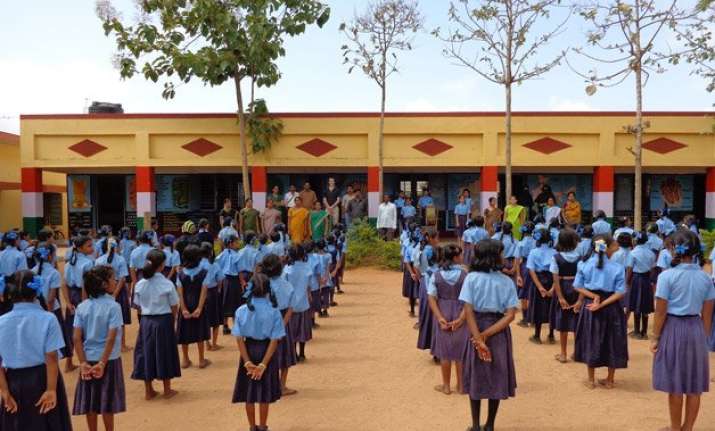 New Delhi: India has at least 31 lakh NGOs meaning more than double the number of schools, 250 times the number of government hospitals.
These statistics were disclosed after CBI collated information from all states and Union Territories to list NGOs registered under the Societies Registration Act.
The findings also stated that one NGO covers 400 people as against one policeman for 709 people.
The move came after Supreme Court's direction to the CBI to collect information about NGOs and inform whether these NGOs have filed balance sheets, including income-expenditure statements, to ascertain compliance with accountability norms.
The CBI affidavit, which it filed on in the top court on Friday, claimed that there are a total of around 31 lakh NGOs in 26 states. Besides, more than 82,000 NGOs are registered in seven Union Territories.
Uttar Pradesh tops the list with more than 5.48 lakh NGOs, followed by Maharashtra which has 5.18 lakh NGOs.
Kerala comes third with 3.7 lakh NGOs, followed by West Bengal with 2.34 lakh NGOs. Of the 82,250 NGOs in the Union Territories, Delhi alone has more than 76,000 NGOs.
Karnataka, Odisha and Telangana are still to provide information about the number of NGOs.
In 2011, the Planning Commission of India had stated that the total number of schools (primary, upper primary, secondary, lower secondary and higher secondary) in the country is around 15 lakh.
In March 2011, total number of government hospitals in the country was 11,993, with 7.84 lakh beds. Of these, 7,347 hospitals were in rural areas with 1.60 lakh beds and 4,146 hospitals in urban areas with 6.18 lakh beds.
According to the National Crime Records Bureau data in 2014, there were 17.3 lakh policemen across the country as against a sanctioned India has 31 lakh NGOs.
Less than 10 per cent of the NGOs have complied with the requirement of submitting balance sheets and income-expenditure statements with the Registrar of Societies.