Follow us on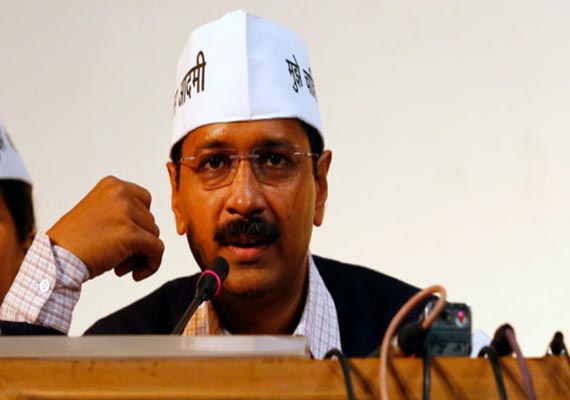 New Delhi: AAP government's first Janta Darbar, which witnessed chaos and mismanagement day before yesterday due to large crowd, has received 2,582 complaints, of which 848 have been marked to Chief Miniser Arvind Kejriwal.
Of the total complaints received, 848 have been marked to Kejriwal while 917 have been marked to Education, PWD and Urban Development Minister Manish Sisodia.
As many as 49 complaints have been referred to Law Minister Somnath Bharti, 285 to transport minister Saurabh Bharadwaj, 198 to Labour Minister Girish Soni and 185 have been marked to Health Minister Satyendra Jain.  Rakhi Birla, the Women and Child Development Minister, has been referred 116 complaints.
"We have received 2,582 complaints which we have categorised according to the departments they are concerned with or the grievances.
They will be further categorised on the basis of urgency. We have also got a lot of suggestions," secretary to the Chief Minister, Rajendra Kumar said.
Kejriwal-led AAP government had called the first of its kind Janta Darbar day before yesterday outside the Delhi Secretariat to hear the grievances of the citizens.
The entire Delhi Cabinet, barring Jain, was present at the public hearing.
Jain could not attend the meeting due to demise of his mother the same morning.
Though many complaints were received at the public meeting, it was marred by mismanagement as the venue, meant to cater to only 1,000 people, was bursting at the seams even as 500 Sashastra Seema Bal (SSB) personnel and scores of Delhi policemen tried to manage the crowd.
The chaos forced Kejriwal to leave the venue midway as hundreds jostled with each other to register their grievances.
Later, the Chief Minister promised better arrangements for the next Janta Darbar.