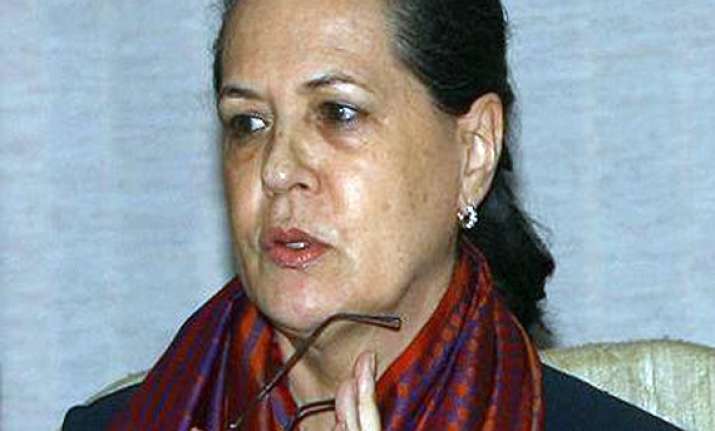 New Delhi: The Human Resource Development Ministry has forwarded to the Law Ministry for approval a draft ordinance to set up a National Women's University in Congress President Sonia Gandhi's Rae Bareli constituency.
If the Law Ministry approves the draft, the HRD ministry may take it to the Union Cabinet for approval, The Indian Express reported.
A Bill to set up the Indira Gandhi National University for Women was to be taken up in the last session of the Lok Sabha in February, but it could not be taken up as the House was adjourned sine die.
The newspaper report said, HRD ministry officials are in touch with the Law Ministry almost on a daily basis, despite the Model Code of Conduct in force by the Election Commission.
Law Ministry officials say they want the HRD ministry to spell out the reasons for the urgency to take the ordinance route, particularly when the election process has been set in motion.