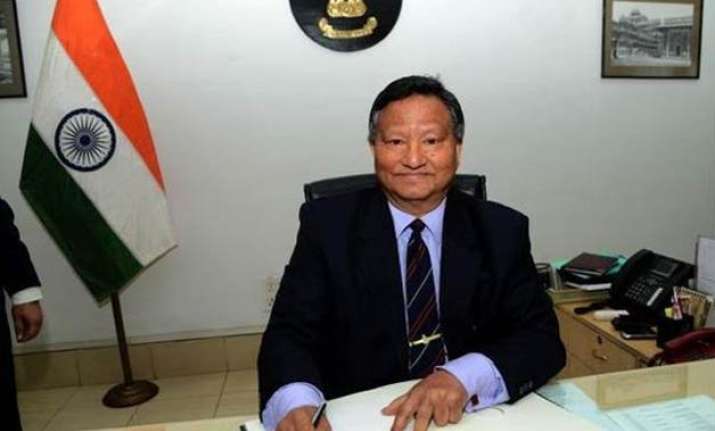 Noida: Soon you might be able to use your smartphone to vote in elections as Chief Election Commissioner Hari Shankar Brahma said on Friday at a seminar in Noida that the poll panel is "thinking about allowing internet voting and mobile voting."
Brahma said, "It (internet and mobile voting) is a matter of discussion."
Later in a discussion with Times of India newspaper, he mentioned that the infrastructure and technology needed for this will have to be seen however, he observed, that if the process will be initiated then it will take time as the internet penetration is not very good in rural areas of the country.
Brahma also hailed court judgments in introducing NOTA option and barring convicted people from contesting elections.
"This has been the biggest support to the Election Commission," he said.
Reportedly, earlier this month Supreme Court has already given permission for non-residents to vote in elections through e-ballot or a proxy.
Brahma said these while speaking at a seminar on 'Electoral Reforms in India: Prospect and Challenges' at Amity University Noida.
When asked about the upcoming assembly elections in Delhi, he said," All preparations for the Delhi elections are in place. The polling booths shall be on the ground floor so that disabled and elderly people can cast their votes without facing any trouble."