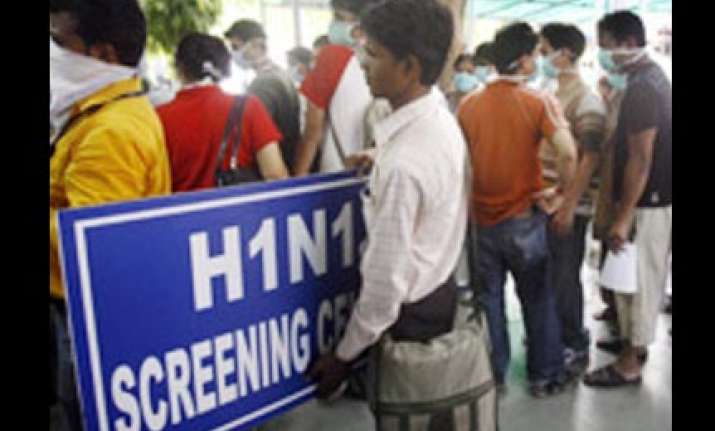 New Delhi: The swine flu toll in the city reached 30 after another patient admitted in a city hospital succumbed to the H1N1 virus on Tuesday.
 Another 53 swab samples tested positive for H1N1 virus taking the count of laboratory confirmed swine flu cases in the city to 926 so far this year.
 "One man succumbed to H1N1 virus today. This patient was admitted in the Ram Manohar Lohia hospital and was a resident of Delhi. With this, the toll of the city alone is 19 as of now," Dr Debashish Bhattacharya, Delhi government's nodal officer for H1N1 cases, said.
In this season, 11 outstation flu patients also died in city hospitals, taking the total number to 30. PTI