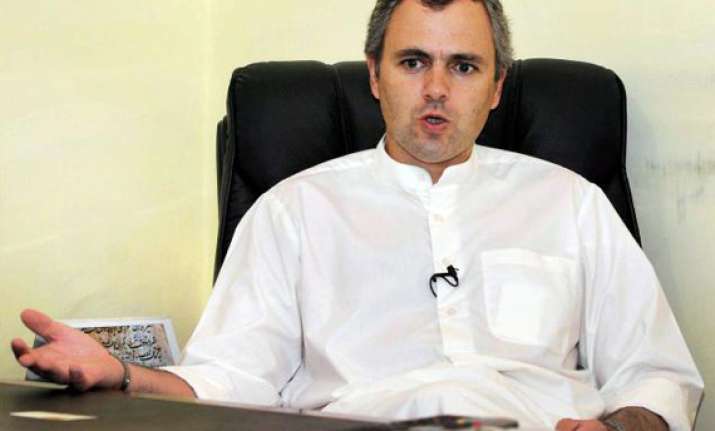 Srinagar, Jan 8: It was a candle light dinner for Jammu and Kashmir Chief Minister Omar Abdullah last night as he directed disconnection of power supply to the VIP grid including his residence to divert the scarce electricity for maintaining essential services.

"It did take us some time to understand the order but was complied with immediately as it had come from none other than the Chief Minister himself," a senior official of the Power Development Department (PDD) said today. 

The direction was given yesterday shortly after Omar returned home after touring the hospitals in the Valley to take stock of supplies and maintenance of essential services. 

The Chief Minister directed PDD to give preference to hospitals and essential installations in supplying electricity till damage caused to transmission lines as a result of snowfall is repaired and electricity is restored. 

While the decision of the Chief Minister was complied to, it did send security officials in tizzy in view of the high level security threat to the VVIP.

Due to unprecedented snowfall in higher reaches of Pir Panjal mountains, a fault had developed on Kishanpur-Wagoora Transmission Line at Pogal Paristan besides affecting as many as 19 grid stations.

After work on the restoration of power supply was executed on a war footing, the 19 grid stations were charged and now the electric department was awaiting getting back the power from the national grid.

The Chief Minister today toured South Kashmir hospitals and attached the government staff who were found absent on duty.

He was enquiring from the patients and their attendants about the problems being faced and also assured speedy redress of their problems.