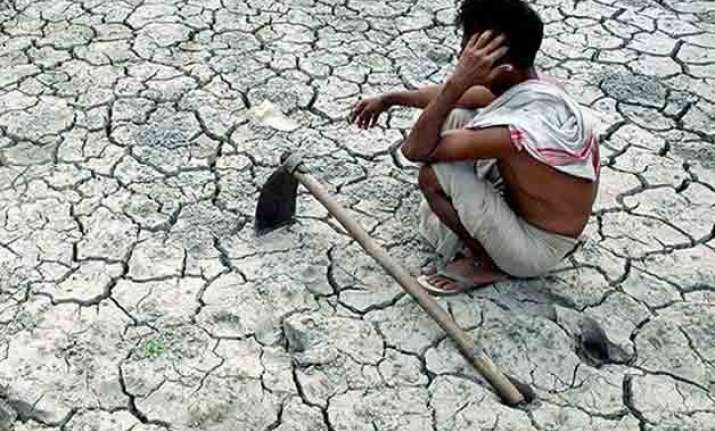 Bhubaneswar: Nirakar Sahu, a hotel management student, tried to commit suicide on Sunday outside the State Secretariat complex by consuming pesticide.
His father, a farmer in Khuntuni near Cuttack, had borrowed Rs 70,000 for cultivation this year, and had hoped to pay off his son's fees, but poor monsoon spoiled his crops.
A depressed Nirakar came to Bhubaneswar on Sunday carrying a bottle of pesticide.
He went to the State Secretariat at around 11.30 am and after gulping a few drops of pesticide, he felt uneasy.
As he screamed, local autodrivers and some journalists rushed to his rescue.
Nirakar had an eight-page-long suicide note with him. He has been admitted to Capital Hospital.