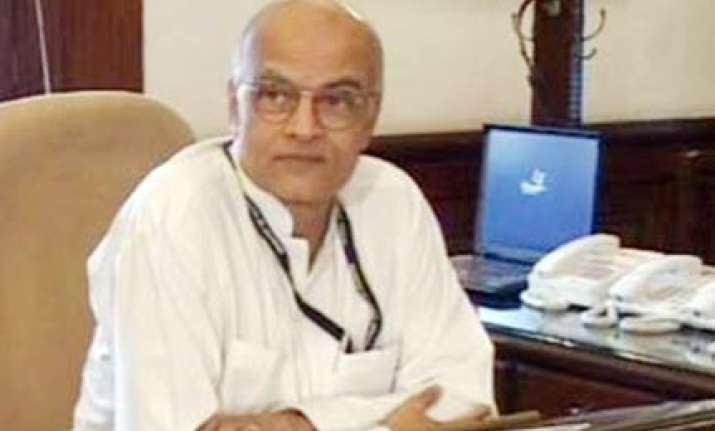 As part of government's efforts to reach out to the Bharatiya Janata Party over the nuclear liability bill, National Security Adviser Shivshankar Menon met senior leaders of the main opposition party on Wednesday, to allay their apprehensions but failed to convince them.
Menon carried a message from Prime Minister Manmohan Singh that the BJP should give up its opposition and support the proposed legislation, which is crucial for operationalisation of the Indo-US nuclear deal, sources said.
Menon met Leader of Opposition in Lok Sabha Sushma Swaraj, her counterpart in Rajya Sabha Arun Jaitley, Deputy Leader of BJP in the Upper House S S Ahluwalia, and senior leaders Murli Manohar Joshi and Yashwant Sinha to convince them that the bill contained provisions to ensure that victims of any nuclear accident would get appropriate compensation.
He also sought to allay their apprehensions that the bill favoured US companies by letting them off the hook in the event of a mishap. Singh, who is keen on bringing the bill in Lok Sabha when Parliament convenes again on April 12 after a break, sent Menon with the hope that he could make BJP have a change of heart.
Sources said BJP leaders raised fresh queries, asking Menon to be clear whether private operators would be involved in the nuclear projects in future. As per the current laws, only government companies can participate as nuclear operators and Nuclear Power Company India Ltd is the only such firm.
Moreover, BJP strongly wants the government to revisit the provision of capping compensation at Rs 500 crore. Menon told them that the bill provides for increasing the compensation but BJP leaders were not convinced, the sources said.The BJP remained opposed to the bill in its present form and would do a rethink only if a fresh draft is presented, they said. PTI