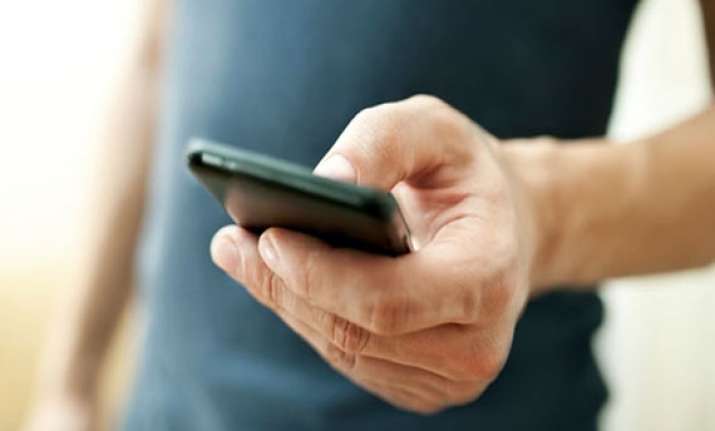 New Delhi: The Election Commission on Tuesday launched an initiative in 14 states to provide the voters
information about their polling booths.
Under this, voters can search their names and get the information through SMS or through internet related to polling stations in the nation-wide electoral rolls.
While the service itself is free of cost, the users may need to bear the SMS charge or internet access charge, the EC said in a statement.
To access the services through SMS, voters would have to send a pre-formatted SMS with the word "ECI" followed by his or her details such as name, name of father/husband, locality, age or date of birth and gender separated by commas.
The service has been launched with electoral data from 14 states and union territories which include Arunachal Pradesh, Dadra and Nagar Haveli, Delhi, Goa, Gujarat, Himachal Pradesh, Madhya Pradesh, Nagaland, Pondicherry, Punjab, Sikkim, Tripura, Uttar Pradesh and Uttarakhand.
The service in the remaining states would be rolled out soon, the release said.