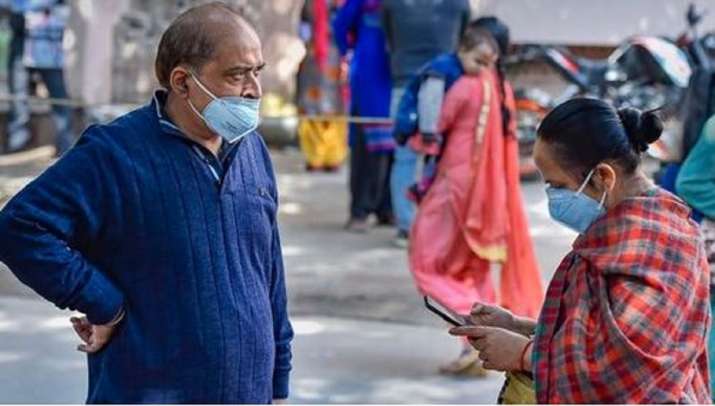 No new case of the coronavirus has been reported from Noida Sector-8, Gautam Buddh Nagar District Magistrate Suhas LY clarified moments after reports emerged of a patient testing positive for COVID-19. He said that surveillance teams have traced the "possible contacts" of JJ cluster where COVID-19 patients were found few days back. "Families are being only quarantined for their welfare. This is only an exercise of "cluster containment", he said.
For a third straight day, no new cases of the coronavirus have emerged from Noida. Gautam Buddh Nagar, adjoining Delhi, in western Uttar Pradesh has so far recorded 58 positive cases of the coronavirus.
"Of the total 1,042 samples which have been sent for COVID-19 test from Gautam Buddh Nagar so far, 58 have tested positive, 787 negative and result for 203 was awaited," the Health Department had said in its daily statement this evening. Two more people were cured and discharged from hospitals on Tuesday, the department said. As per the statement, 1,180 are under surveillance while another 344 quarantined -- 146 of them at a Gautam Buddh University hostel, 151 at Sector 39 district hospital, 16 at Government Institute of Medical Sciences (GIMS) and 30 at Child PGI in Sector 30.
The story was previously titled: "Noida reports coronavirus case from Sector-8 slum; 200 people being sent to quarantine centres". However, the changes were made after Gautam Buddh Nagar District Magistrate refuted reports of any new case in Noida Sector-8.
ALSO READ | 508 coronavirus cases, 13 deaths recorded in last 24 hours; overall count up to 4,789
ALSO READ | ICMR study suggests 1 COVID-19 patient defying social distancing can infect 406 people in 30 days