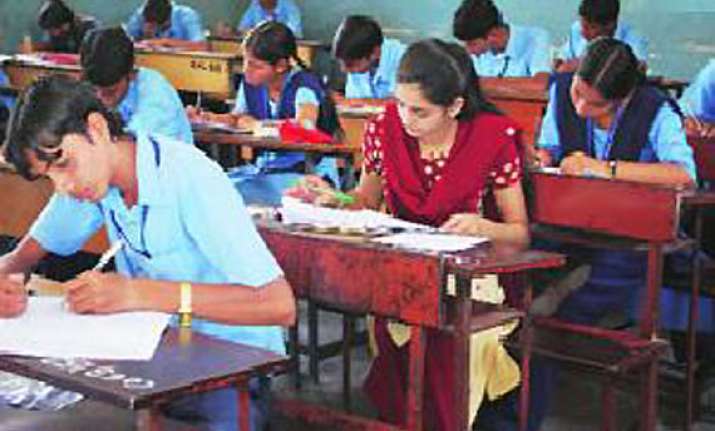 Mumbai, Feb 21: Nearly 13 lakh students today sat for the Class 12 exams across Maharashtra on the first day of board examinations. 
Out of 12,94,363 candidates throughout Maharashtra, Mumbai alone accounted for 3,22,193 students, for whom 202 centres had opened.
In all, a total of 2322 exam centres were opened throughout the state and the two-day workers' strike had no effect on the conduct of the examinations.  
BEST plied additional buses to cope with the rush of students in Mumbai.  
Shiv Sena had already announced that it would not join the strike in view of the examinations.