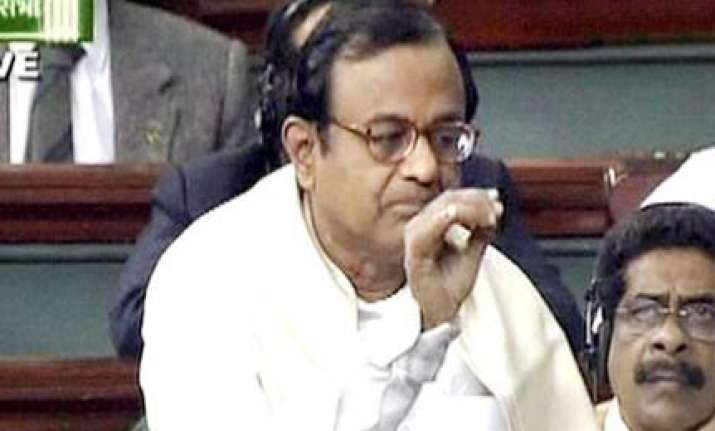 New Delhi  : The Government on Thursday  deferred a decision on blocking some BlackBerry phone services and decided to hold further consultations with all stakeholders soon. "The meeting remained inconclusive. No decision has been taken and we will hold further talks soon," a Home Ministry official said.  
The meet was convened by Union Home Ministry and was attended by officials of the Department of Telecommunications (DoT) and state-run service provider Bharat Sanchar Nigam Limited (BSNL).  
The discussion was aimed at finalizing the government strategy on Blackberry phones which is facing the threat of being blocked in the country if the telecom service providers do not address Government's security concerns.  
Meanwhile, a top official of BlackBerry maker Research In Motion(RIM) -- which has nearly one million subscribers in the country and has a growing market-- paid a courtesy visit to Home Minister P Chidambaram.  
Last week, BlackBerry had made a fresh attempt to break the logjam over its services in India by offering "metadata" and relevant information to security agencies which will enable them to lawfully intercept communication on such phones but it failed to enthuse them.
RIM representatives explained that BlackBerry mobile device sends encrypted emails, which is sent to BlackBerry Enterprise Server (BES) located with the service provider.  
BES decrypts messages and sends it to the email server of the service provider where it remains stored in decrypted form. Then it is pushed to the BlackBerry device in encrypted form. PTI