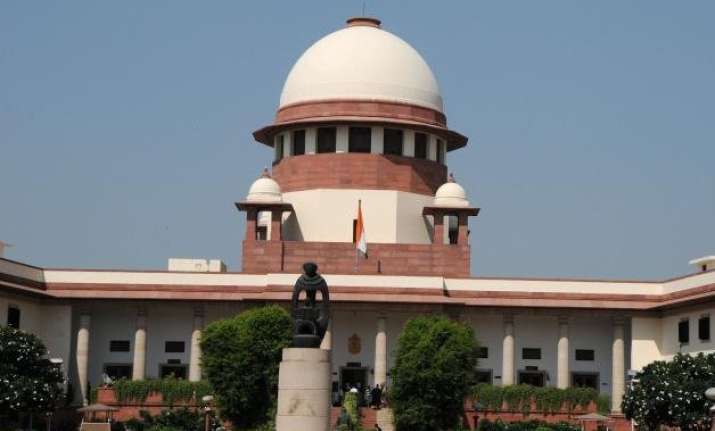 New Delhi: The Supreme Court on Wednesday observed that a woman's body is her temple and there should be no mediation and no compromise in rape cases.
An apex court bench headed by Justice Dipak Misra said that any mediation promising wedlock between a rape accused and the victim compromises the dignity of the woman.
The court said that such a compromise lacks sensitivity on the part of those promoting a settlement.
The apex court also said that courts cannot take a soft approach on the issue and described as a spectacular error and lack of sensitivity on the part of a lower court which had allowed a rapist to go scot free by accepting an agreement on wedlock.
The Supreme Court's observation came while accepting the Madhya Pradesh government's plea challenging a lower court's acquitting a man accused of rape.
The court's order came a week after the Madras High Court asked a man, found guilty of raping a minor and sentenced to seven years, to settle the matter by mediation.
Justice P Devadass, holding that alternative dispute resolution such as mediation is now being used in criminal cases also, said: "In fact, even in Islam, Hinduism and Christianity, there are instances of solving the disputes in a non-belligerent manner. The result of it is very good because there is 'no victor, no vanquished'."