Follow us on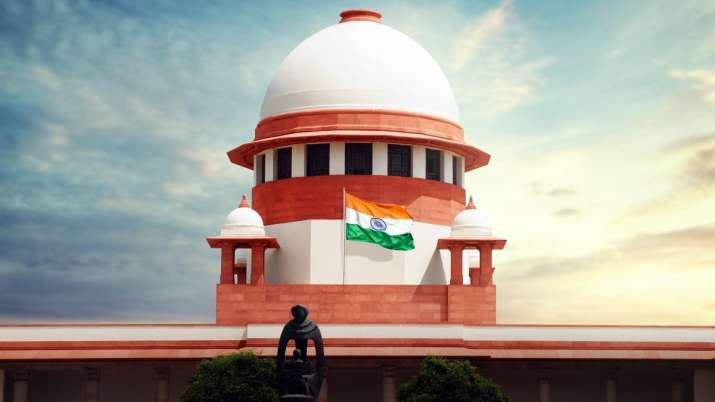 The Supreme Court has ordered no clampdown on information if citizens communicate their grievances pertaining to Covid-19 treatment on social media.
"We want to make it very clear that if citizens communicate their grievance on social media, then it cannot be said it's wrong information. We don't want any clampdown of information. We will treat it as a contempt of court if such grievances are considered for action," the top court said.
The court said that Centre should show investment by it to ramp up the manufacture of vaccines. "This will be the most important intervention by the government when private manufacturers have been funded to produce vaccines," the apex court said.
The court also questioned the government over the pricing of vaccines. The curt asked why is the government not buying 100 per cent of doses.
"Why should there be two prices for the centre and the states... what is the rationale," it asked.
The Centre has said that while it will procure 50 per cent of doses, the states will be allowed to procure the remaining 50 per cent. Several states too have asked for a rationalisation in the pricing.
READ MORE: India records 3.86 lakh new COVID cases, 3,498 deaths in 24 hours
READ MORE: COVID 19: Which mask is best for you and correct way to wear them | Explained by WHO