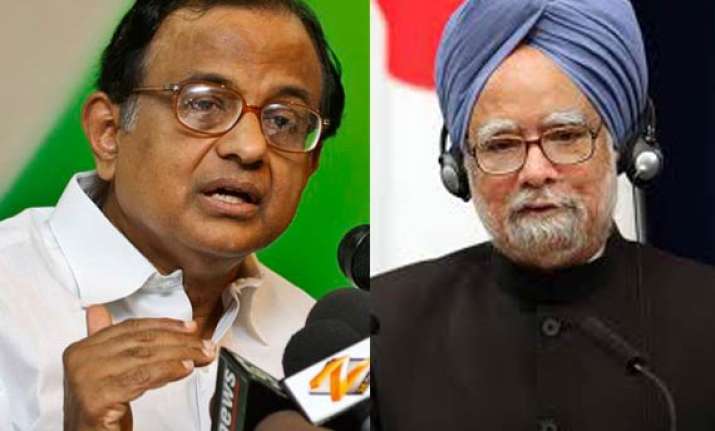 New Delhi, Nov 22 : Prime Minister Manmohan Singh today said that there was no case for NDA's call to boycott Home Minister P Chidambaram in Parliament and hoped that the opposition political parties would desist from any such temptation.

"As far as the boycott is concerned, I sincerely hope that the political parties will desist any such temptation. 

There is virtually no case for a boycott of the type that has been talked about in the newspapers," Singh told reporters outside Parliament on the opening day of the Winter Session.

In escalation of confrontation, NDA had yesterday decided to target Chidambaram by boycotting him and not allowing him to speak in Parliament, holding him also responsible for the 2G Scam.