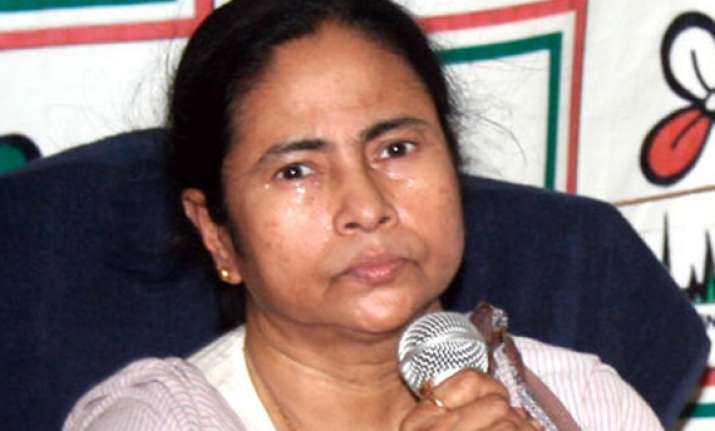 Howrah (WB), Nov 28: West Bengal Chief Minister Mamata Banerjee today said the state government will not allow implementation of 51 per cent Foreign Direct Investment in retail sector in the state.

"We will not allow 51 per cent FDI in retail in West Bengal. It will affect the livelihood of about five crore people," the Trinamool Congress chief told reporters here.
 
The Union Cabinet on November 24 approved 51 per cent FDI in multi-brand retail paving the way for global giants like WalMart to open mega stores in cities with population of over one million.