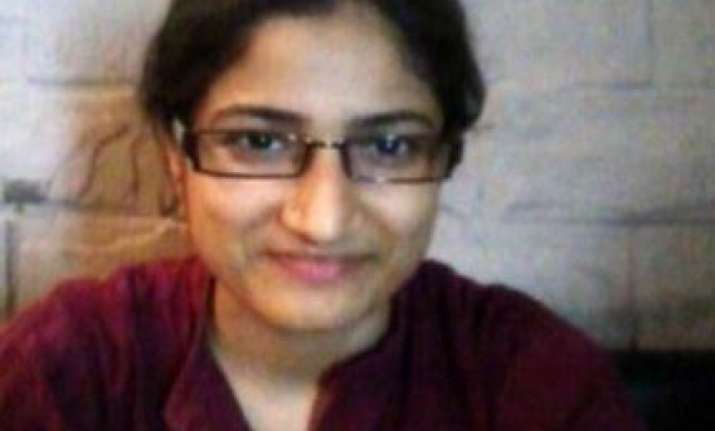 Ranchi: After about four months of the death of Delhi-based journalist Nirupama Pathak, which aroused suspicion that it was a case of honour killing, a medical panel report
has said it was a case of suicide.
"We have received a report from the expert panel of the All India Institute of Medical Sciences (AIIMS) on the postmortem of the body of journalist Nirupma Pathak on
Monday. It clearly says she committed suicide and was not killed," Jharkhand Joint Secretary, Home, Sadanand Sahay told PTI here on Wednesday.  
Pathak, a 23-year-old journalist was found hanging from the ceiling fan dead in her home in Koderma's Chitragupta Nagar on April 29. "We have forwarded the report to the
Director General of Police who will decide about the future course of action in the matter in view of the AIIMS report," he said.  
Pathak's mother Sudha was arrested on May three on the charge of murdering her daughter. She was given bail by a Koderma court on August three when the police could
not file a chargesheet in the case within the 90 day period.  
Pathak's Delhi-based boyfriend Priyabhanshu Ranjan had accused her family of killing her as they objected to her affair with him as he was from a different