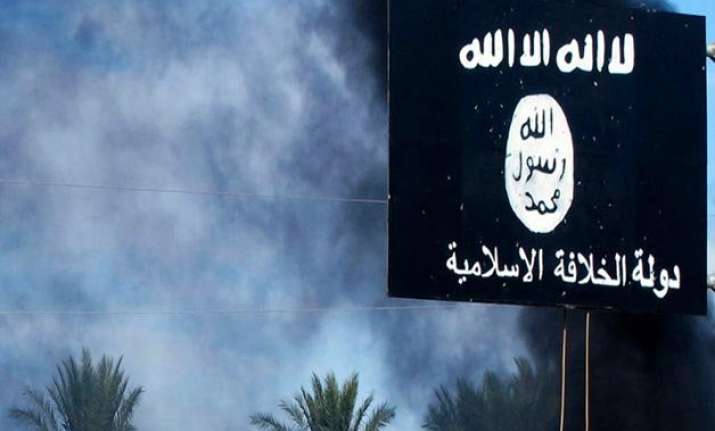 New Delhi: As many as 24 people were arrested by the NIA for their suspected links with ISIS and the outfit's funding in India is mostly through self-financing mechanism, Lok Sabha was informed today. 
Minister of State for Home Haribhai Parathibhai Chaudhary said the National Investigation Agency and police of some states have registered cases and arrested some active cadres affiliated to ISIS in the recent past. 
"So far, NIA has arrested 24 accused (Jammu and Kashmir - 1, Karnataka - 7, Madhya Pradesh - 1, Maharashtra - 7, Tamil Nadu - 1, Telangana - 4 and Uttar Pradesh - 3) in the cases being investigated by the agency," he said in a written reply. 
Chaudhary said the ISIS funding in India is mostly through the self financing mechanism.    "However, hawala channel has also been used in one or two instances to raise funds," he said. 
The Minister said ISIS uses both positive and negative imagery to attract recruits from across the world but it has influenced or attracted very few youths from India. 
Chaudhary said the dreaded terror group is using various internet based platforms for propaganda and to propagate its ideology. The intelligence and security agencies monitor the cyber space closely to identify potential recruits and keep them under surveillance and take further action if necessary. 
In order to assess the threat posed by ISIs and to devise a national strategy to deal with it, "meetings have been held by the Ministry of Home Affairs with all the central agencies concerned and the state governments," he said. 
Chaudhary said government has taken all necessary measures to counter the incipient threat posed by the ISIS and further details cannot be disclosed in the interest of national security.