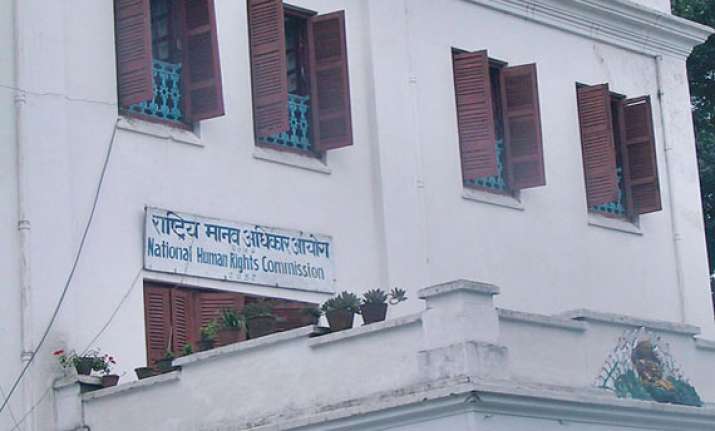 New Delhi, Feb 14: The NHRC Thursday sought a report from Odisha in four weeks over the incident of a 30-year-old mentally challenged woman being kept chained to a bamboo grove by her family which could not afford her treatment.
"Chief secretary, Government of Odisha and the district magistrate of Balasore have been asked to submit a report in the matter within two weeks," said a statement from the National Human Rights Commission (NHRC).
"They have also been directed to inform the commission of the steps taken for her treatment," the statement said.
"She has been suffering from mental illness for the last over six years. She has been resorting to violence and assaulting people quite often. To ward off further trouble, the villagers along with her family members have chained her to a bamboo grove," it added.