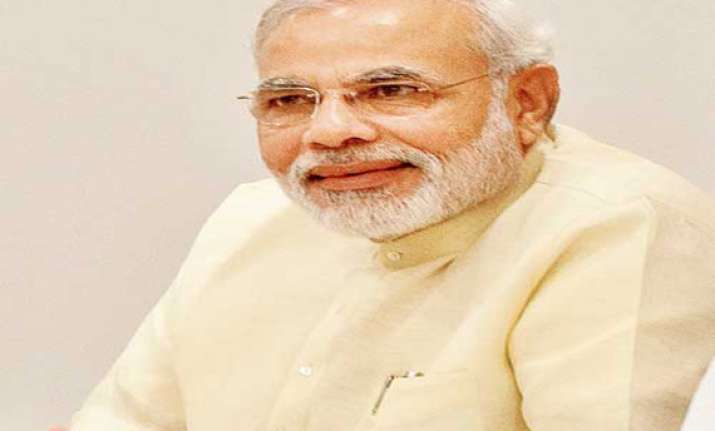 New Delhi: After exit polls predicted a comfortable victory for the Bharatiya Janata Party-led National Democratic Alliance in the 2014 Lok Sabha election, political and bureaucratic circles are agog with talk of a possible revamp and restructuring of the key Union Ministries after a new government assumes office.
Think tanks and strategy groups of the BJP, which have on board several former bureaucrats, have been focussing on priority areas for the new government in accordance with the BJP's manifesto.
A Narendra Modi-led government is likely to have the smallest Cabinet in recent years, and a sprinkling of well-known technocrats as junior ministers under Cabinet ministers who will be political heavyweights.
According to sources, Modi-led government would restructure at least half a dozen ministries.
Indications are that a large and crucial Ministry like that of Home Affairs may be restructured with key divisions.
The effort will be to ensure better and seamless coordination between the Ministry and the Prime Minister's Office.
Rajnath Singh, the party president, could be the next home or defence minister if he decides to give up the party role. The final choice would be left to Singh, said the people cited earlier.