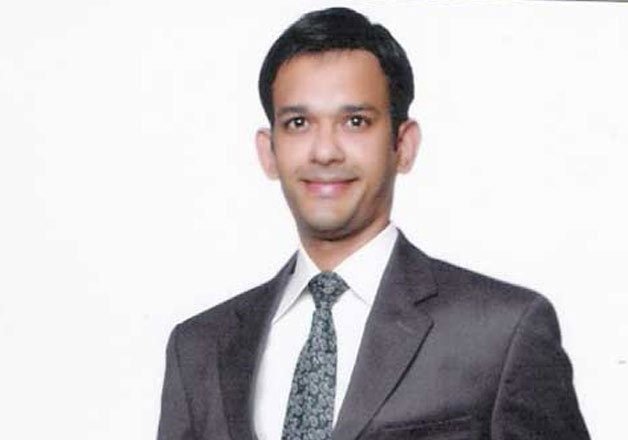 New Delhi: Hamid N Ansari, the Mumbai techie has been sentenced to three years imprisonment for espionage by Pakistan's military court, Pakistan's Dawn reported.
"The convict had confessed to illegally entering Pakistan from Afgh­a­nistan for espionage. The source added that Mr Ansari had seven Facebook accounts as well as around 30 email addresses. He was reportedly found to be in possession of sensitive documents," the daily quoted its sources as saying
The report said Ansari was convicted two days ago in Kohat and was shifted to Peshawar Central Prison. He has a right to appeal under the Pakistan Army Act.
Ansari was taken into custody by police and Intelligence Bureau (IB) officials in Kohat in Nov 2012. Ever since, his whereabouts were unknown.
Ansari went missing in Pakistan three years ago while searching for a girl he fell in love with over the Internet.He was later found to be alive and in custody of the Pakistan Army.
According to police, Ansari was allegedly convinced by friends and contacts in Pakistan that he could enter the country easily from Afghanistan.
Ansari had travelled to Afghanistan for job prospects in November 2012, Qazi Muhammad Anwar, counsel for Ansari's mother Fauzia, had told the court.
He had befriended a Kohat-based woman through social media and had crossed over into Pakistan from Afghanistan. He had been staying at a hotel in Kohat when police, assisted by the Intelligence Bureau officials, arrested him on November 12, 2012.
"The intelligence agencies arrested him from a hotel in Kohat and since then his family and friends have been unaware of his whereabouts," Anwar was quoted as saying by the paper.
He added that as per a police inquiry report Ansari was being held by intelligence agencies.
After Ansari went missing, his mother had filed a complaint at a police station in Mumbai. She had also contacted the Afghan consulate in the city. The petitioner subsequently sent an application to the human rights cell of the Supreme Court in Islamabad, which forwarded the case to the Commission of Inquiry on Enforced Disappearances in March 2014, the paper said.
In April, the commission directed the Khyber-Pakhtunkhwa Home and Tribal Affairs department to form a joint investigation team to trace Ansari.
An FIR was subsequently lodged at the city police station in Karak district in connection with Ansari's missing.