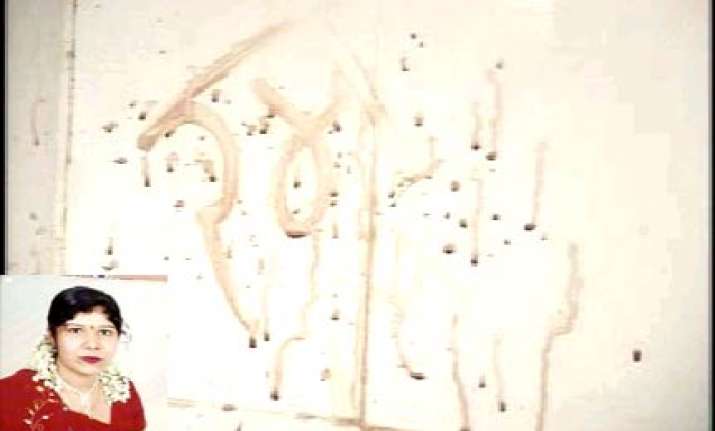 Malabar Hill resident Ajay Dogarsingh became mentally unstable after his wife's death a year ago and fell in love with his niece Kiran. He sent both his sons to his in-laws and lusted for Kiran, who was unwilling to comply.  
On Thursday (Aug 12) afternoon, Kiran was alone at work in her home when Ajay pestered her again, but Kiran refused again. Enraged, Ajay took out a knife and stabbed his niece to death. 
After murdering her, he tried to commit suicide by slashing his wrists and wrote Kiran in blood on the wall.  
He was rushed to Mumbai's GT Hospital where he is in a serious condition. Mumbai police has decided to take him into custody on release from hospital.