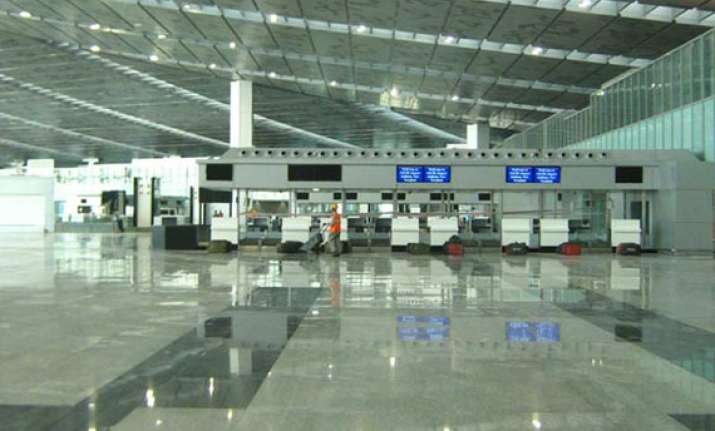 Kolkata, Jun 24: A Mumbai resident Mobin Maqsood Ali Alekar, was arrested today by Customs Air Intelligence Unit officials at Kolkata airport, after he arrived from Bangkok with four gold bars kept inside his rectum.
Four pieces of gold bars, each weighing 152.5 gm, total weight 610 gm, were found from his rectum by Customs staff. They have been valued at Rs 16.04 lakhs.
Mobin had come to Kolkata by an Indigo flight and was moving towards domestic lounge to take a flight to Mumbai. He opted for the green channel, but on suspicion, Customs staff searched his body and found the gold bars.
A few days back, Customs had seized 15 pieces of gold bars hidden inside the rectum of one Riyaz, a Sri Lankan national, who had arrived from Dubai.  The value of gold bars seized was Rs 42 lakhs.
This is the fifth incident of gold seizure at Kolkata airport within a month.