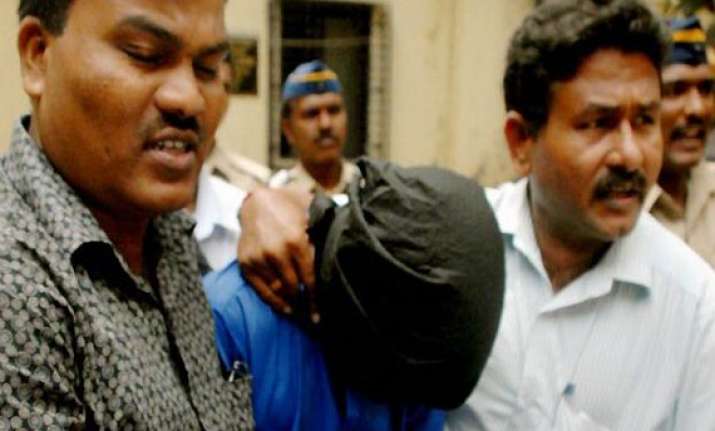 Mumbai: According to reports, call detail records of the main accused of the Mumbai Gangrape Case, Qasim Mohammad Hafiz Shaikh alias Bangali, have revealed that he exchanged around 80 calls with a police constable attached to Unit III of Mumbai Crime Branch, starting July-end until the night of the crime.
The constable, Salim Mujawar, came under scanner after investigations revealed that he was in touch with Qasim. Salim had also called up Kasim on the night of the crime after which the accused went into hiding.
"Mujawar was the one who had called up Kasim for the first time. He asked him to report to the Crime Branch office at NM Joshi Marg in Parel. Qasim was alerted following Mujawar's call and escaped from his Agripada residence," an officer from the Branch said.
Mujawar's call had irked the police department since officials took a day more to trace him after he escaped. He was later arrested only on Sunday, and police said three cases of theft and one of robbery had been registered against him in the past.
Though senior Branch officials confirmed the details, none wished to come on record to comment on the matter.
Some officials defended Mujawar. An officer from Unit III of Crime Branch said, "Mujawar had called Qasim on the day of the crime since he suspected him.
Deputy Commissioner of Police Satyanarayan Chaudhary said, "We are not making any such inquiry at the moment."