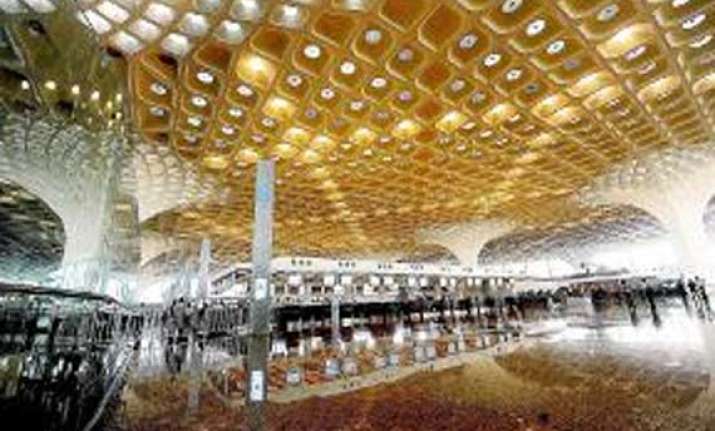 Mumbai: Mumbai International Airport's Terminal 2, is known for its world-class facilities but airport staff and taxi drivers here have been troubled by mosquitoes from the time of its inauguration.
MIAL has tried every technique to get rid of mosquitoes at the terminal but after all regular mosquito repellents, electric zappers and mosquito mats failed, now it has received around 10 bug-killing devices specially designed by the scientists at the NASA.
Each device cost Rs 70,000 and is capable of killing up to 15,000 mosquitoes every night.