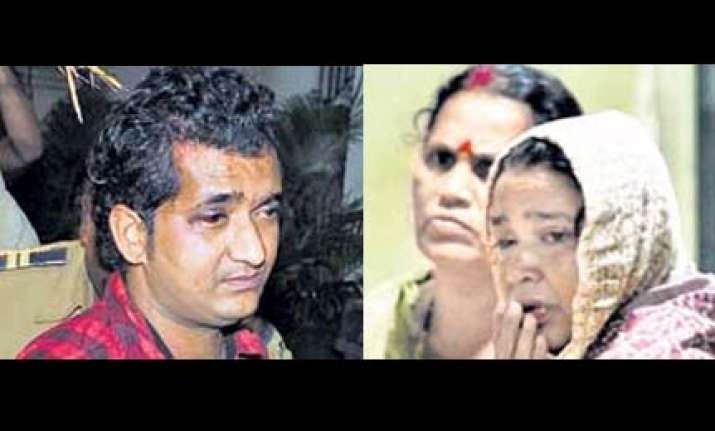 Pratap Gupta, a small time actor who has acted in a few films, threw acid on a bar girl around midnight, while she was on her way home near Thakur village, Kandivli, says a newspaper report.  
The bar dancer, Shalin Khan, suffered 90 per cent burn injuries and doctors say that the vision in her left eye has been damaged.
According to police, the two worked at the same bar five years ago. They were in love and were in a live-in relationship. However, when both of them left the bar, they lost contact with each other.  
Inspector Anant Pawar from Samta Nagar police station said, "Gupta found Khan two months ago and started following her. He pleaded with her to stay with him. However, Khan refused. Frustrated with her refusal, he threw acid on her."
Khan confirmed that they were in love and stayed together for 10 years. She said, "We stayed together, but as I was no more working in that bar, I lost contact with him. But he wanted me back. I refused him, as I have a daughter and we have been looking after each other. But he threatened me saying that if I did not stay with him he would throw acid on me. He ruined my face."
Gupta is married and has two children. He claims to have worked in films like Khamosh, Khwab and a Bhojpuri movie by the name of Ye Kaisa Sansaar, which is all set for release this month. He said, "I loved her but she did not listen to me. She did not respect me and she had to pay for it."