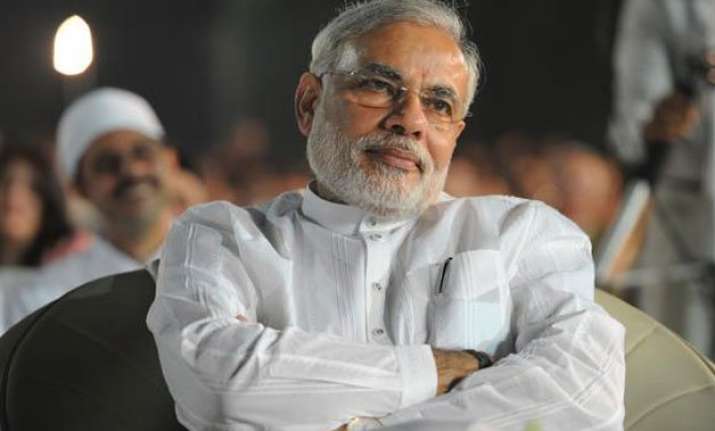 New Delhi: Prime Minister Narendra Modi is all set to take the final decision on whether to invite Japan for the top-notch Malabar exercise between India and the US to be held in the Bay of Bengal later this year.
The previous UPA regime had then restricted Japan's participation in the Malabar to the 2009 and 2014 editions since they were held in north-western Pacific.
In the backdrop of Modi's personal chemistry with his Japanese counterpart Shinzo Abe and their intent to build stronger bilateral strategic ties, Japan may well be invited to take part in the exercise in India's eastern seaboard as well.
The Malabar exercise is likely to witness the participation of American nuclear-powered aircart carrier USS Carl Vinson.
According to the sources quoted by TOI, as of now Japan has not been figured in the initial groundwork for the 19th edition of Malabar to be held in September-October.
Adding to it sources says, "The PMO will decide on Japan's participation before the planning conference between India and the US is conducted for the exercise. Given that the PM and US President Barack Obama in their summits in September and January have committed to upgrading the level of Malabar, Modi is likely to pitch for Japan's participation".
Even if defence minister Manohar Parrikar heads for Tokyo with a top-level military delegation over the weekend, no such decision is expected during the visit of Parrikar.
In keeping with the Modi government's thrust on 'Make in India', it will be economically and technically unviable to produce just 17 aircraft - 12 for Navy and five for Coast Guard as of now - domestically. "Each of these planes will cost around Rs 700-800 crore. Who else will buy it in India? Should then it be a direct purchase from Japan? All these matters have to be sorted out," he said.