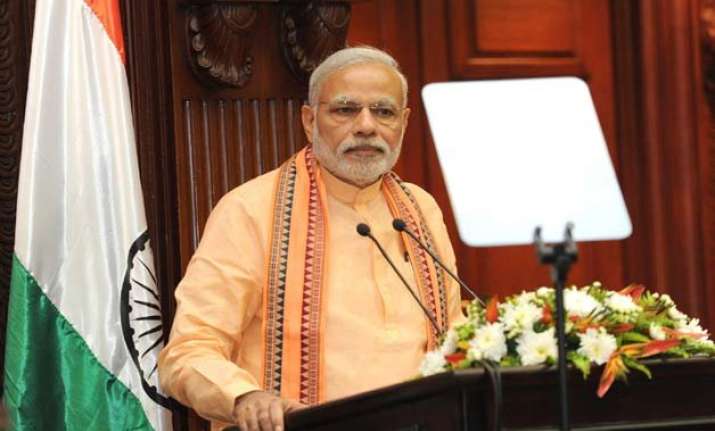 New Delhi: Prime Minister Narendra Modi on Thursday greeted the people of Bangladesh on their 44th Independence Day, saying that country was an "important friend for India".
"Independence Day greetings to the people of Bangladesh, a nation that has always been an enduring and important friend for India," Modi said in a brief statement.
Bangladesh was declared an independent nation on this day in 1971 by its leaders as the Pakistani military launched a bloody crackdown against a nascent independence movement, leaving thousands dead.
The civil war escalated into a major India-Pakistan war in December 1971 that saw Pakistan's eastern wing breaking away to become an independent country called Bangladesh.