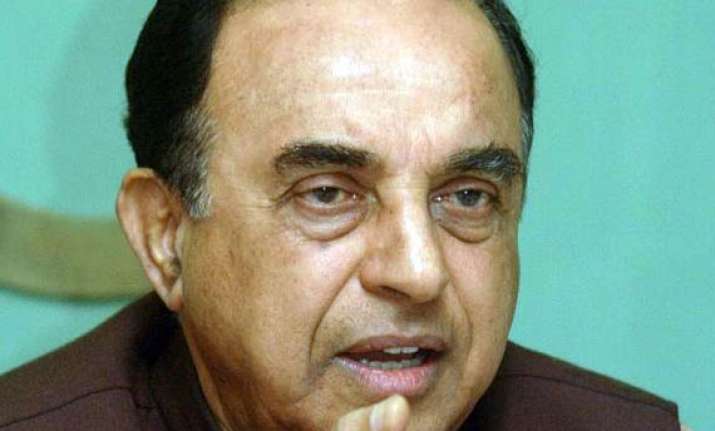 New Delhi, August 2: National Commission for Minorities (NCM) on Tuesday decided to file a case for "spreading enmity between communities" against Janata Party president Subramanian Swamy for his article suggesting revoking voting rights of Muslims.
 
The decision was taken at a Commission meeting, headed by Chairman Wajahat Habibullah, which was attended by Vice Chairperson H T Sangliana and members H S Hanspal, Vinod Sharma and Keki N Daruwalla among others.
 
"We will proceed with further action in consultation with our counsel. We will register an FIR, take up the matter with the authorities concerned—Election Commission of India and other organisations concerned, in a couple of days," Habibullah said.
 
He said Swamy has violated relevant sections of IPC, Representation of Peoples' Act and IT Act and the Commission will file case accordingly.
 
The Harvard-educated economic scholar, Swamy, in an article in a newspaper said, "We need a collective mindset as Hindus to stand against the Islamic terrorist....If any Muslim acknowledges his or her Hindu legacy, then we Hindus can accept him or her as a part of the Brihad Hindu Samaj (greater Hindu society) which is Hindustan.