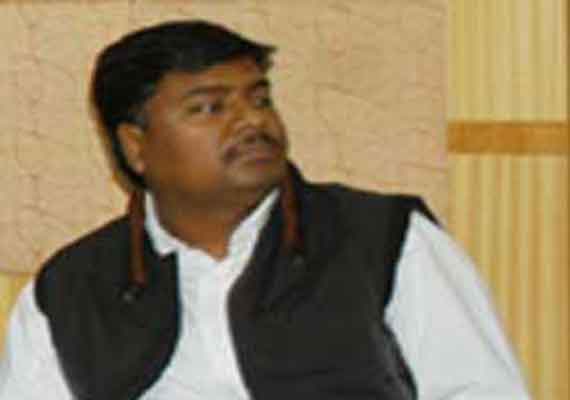 Raipur : Opposition Congress and ruling BJP members yesterday heckled state Education Minister Kedar Kashyap in the Chhattisgarh Assembly seeking early implementation of reservation for EWS students in private schools. 
Congress legislator Amit Jogi and BJP MLA Devajibhai Patel had questioned Kashyap on the issue of 25 per cent reservation for admission of students from economically weaker sections (EWS) to private schools.
Kashyap told the House that state government has ensured admission of 31,743 EWS students in non-government schools under the RTE in academic session 2013-14.  
St Francis School in Bilaspur district, however, refused to admit such students. The district authorities were directed to take the view of the school into consideration and initiate necessary action against the school, the Minister said.  
Jogi then claimed that a government circular stating that 25 per cent reservation under this category was compulsory, was issued but was not implemented in the state.  
In response to Patel's question, Kashyap said 564 English medium private schools were operating in Raipur, Durg, Bilaspur and Rajnandgaon districts and 867 children were given admission in these schools in academic session 2011-12, 1,164 student in session 2012-13, and 2,862 student in session 2013-14.
However, Patel claimed that private schools were reluctant to admit EWS category students and most poor people were also unaware of the Right to Education (RTE) act in the state.