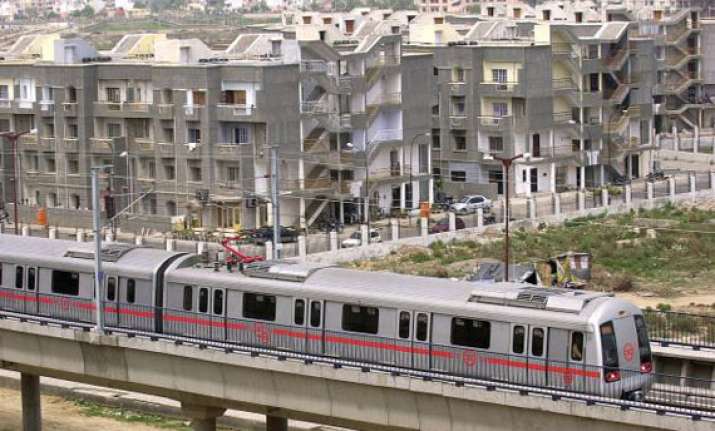 New Delhi: For the second time in a week, Metro services on Noida City Centre to Dwarka route were today disrupted for over an hour due to track circuit drop problem.  
"Due to track circuit drop problem between Moti Nagar and Ramesh Nagar section going towards Dwarka of Line 3, trains were moving at restricted speed in this section, leading to bunching and minor delay of trains on this line after 2:35pm," a DMRC spokesperson said.
Hundreds of passengers travelling on the usually overcrowded Line 3 train on the Noida-Dwarka route got delayed by over an hour, till the services were restored.
"The problem was rectified at 3:21 pm. Normalcy is being restored in entire section," the official said.