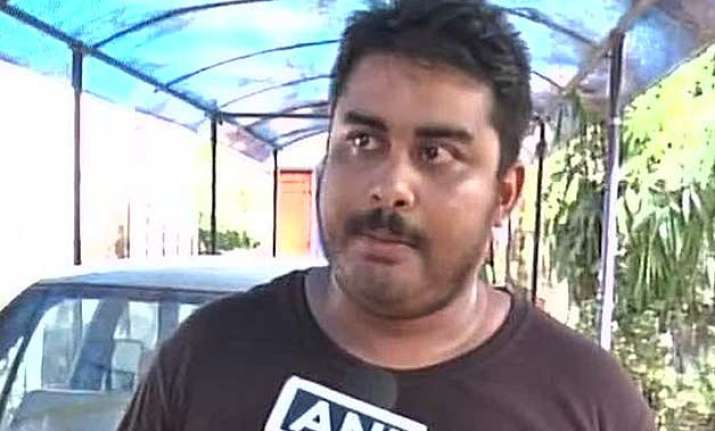 New Delhi: As the murder mystery of Sheena Bora is getting murkier with arrest of media baron Indrani Mukerjea, new details are tumbling out one after other.
Mikhail Bora, brother of deceased Sheena Bora  has now revealed that her mother  Indrani Mukherjea and sister Sheena Bora had a lot of conflicts".
Mikhail, who stays in Guwahati at present  with his maternal grandparents, also said that he was quite sure that Indrani murdered Sheena.
He also revealed that  he would disclose the probable reason for the murder after he gets to know the statement his mother gave to the police.
"If Indrani Mukherjee doesn't admit to her crime, I will tell police the exact reason for the murder and provide evidence, added Mikhail. Since last September, we are not getting any financial help from Indrani," Mikhail, meanwhile, told a news agency.
"I want justice for her, she was innocent and didn't deserve this death," said Mikhail.
Mikhail also said that Sheena Bora  had been living with him and his grandparents in Guwahati for a long time and Indrani had been living in Mumbai.
"The last time I had a contact with Sheena was in February 2012 when she came to Guwahati for a wedding of her friend, after that she has no contact," Mikhail Said.
Mikhail said that he had always asked his mother where his elder sister was. "She always replied she was abroad. She said she (Sheena) had got a job there," he told the channel.
"In September also, when Indrani Mukerjea came here I asked her where she was," he said, adding she had maintained that Sheena was abroad.