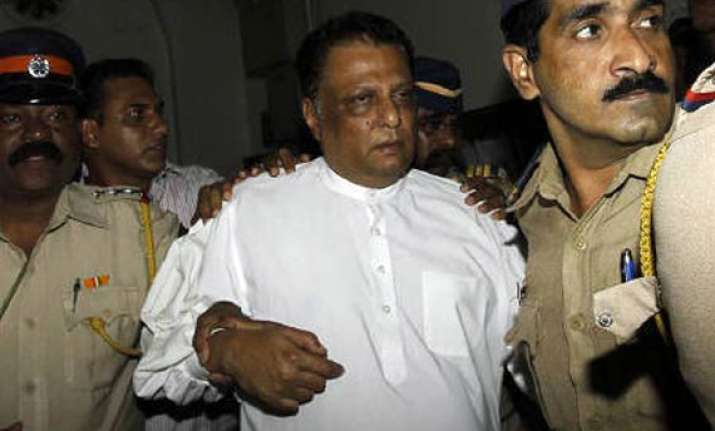 Mumbai, Nov 30: The stringent MCOCA is not applicable against Pune-based businessman Hasan Ali Khan, facing charges of money laundering and tax evasion, police said in a report submitted to a special court here today.
 
"Police have prepared the report pursuant to the court's direction and have said MCOCA (Maharashtra Control of Organised Crime Act) is not applicable against Ali.

There is also a letter from Joint Commissioner of Police (Crime) rejecting invocation of MCOCA in the case after going through the report," said special public prosecutor Dileep Shah.
 
In October, the court had directed the Mumbai Police to ascertain whether a case is made out against Khan under MCOCA. 

The order was passed by designated MCOCA judge S M Modak, who asked the city police commissioner to appoint an officer to conduct a probe and file a report within a month. 

The court is likely to take up the report tomorrow and hear arguments.

The court was hearing an application filed by I GKhandelwal, an activist who contended that MCOCA charges be slapped on Khan, facing money laundering charges in a special court under Prevention of Money Laundering Act. 

Khan, lodged in Arthur Road Jail here, is alleged to have stashed USD 8 billion of laundered money in Swiss banks and evaded tax close to Rs 70,000 crore.