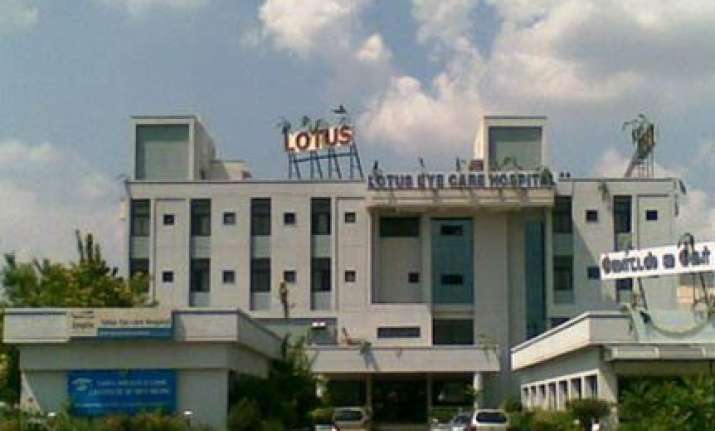 Mumbai: The husband and relatives of a woman thrashed a doctor of Lotus Hospital in Sector 15 Vashi near Mumbai on Sunday morning after the 35-year-old woman alleged that she was raped by the resident  doctor in the intensive care unit, reports Mumbai Mirror.The accused, Dr Vishal Bane, is in police custody.
According to the complaint, the woman collapsed late on Saturday while dancing at a Navratri pandal in Vashi. She was taken to Lotus Hospital, where Bane advised she be shifted to ICU. Around 3.30 am, Bane allegedly entered the ICU and slept in a bed next to her.Patients' relatives are not allowed in the ICU late in the night, and Bane took advantage of this, the woman alleged.
Around 4 am, Bane asked the woman to remove her clothes as he had to carry out body check-up, the complaint said. The woman further alleged that Bane injected her with sedatives, and repeatedly raped her.As soon as her husband visited her in the ICU, around 6.30 am, she told him about the rape, she told police.
The woman's brother said, "While dancing, her blood pressure dropped and we had to take her to the hospital. At Bane's insistence, we shifted her to ICU."The hospital's owner, Dr Nemiss Chemburkar, said, "The cops are investigating. Medical reports of the accused and the complainant will reveal the truth."
Senior Inspector R Sardesai from Vashi Police Station said Bane has been booked for rape. "We are awaiting DNA samples and other medical reports," he said.